Together, we make our roads safer, efficient and more secure.
As Alberta's highest roadway safety ranking, the PIC program unites, recognizes and rewards transportation professionals.
Throughout the province, our members work together to further roadway safety culture.
We Always Rise
We rise for proficiency. We rise as leaders. We rise for the safety of everyone on Alberta's roadways.
As roadway safety leaders, we believe in constantly challenging and improving ourselves. PIC connects you to the training, research and recognition you need to build an engaged and inspired safety culture.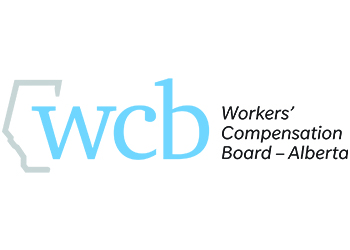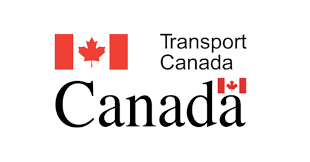 Rise in Rank
Help us safeguard Alberta's roadways—for our drivers, communities and the entire province.