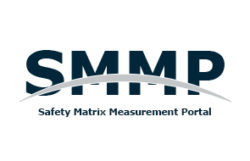 Together, we make our roads safer, efficient and more secure.
As Alberta's highest roadway safety ranking, the PIC program unites, recognizes and rewards transportation professionals.
Throughout the province, our members work together to further roadway safety culture.
We Always Rise
We rise for proficiency. We rise as leaders. We rise for the safety of everyone on Alberta's roadways.
As roadway safety leaders, we believe in constantly challenging and improving ourselves. PIC connects you to the training, research and recognition you need to build an engaged and inspired safety culture.
Posted August 31 , 2018
Back to School
With the start of the 2018 – 2019 school year fast approaching, parents, caregivers, teachers and students will be flooding school zones once again. Complacency sets in when paths travelled over and over and tasks repeated become routine! Please take the time to recognize and acknowledge the... Read More >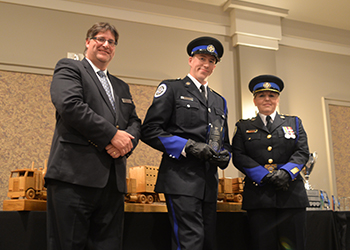 Posted August 22 , 2018
CVE's Snodden takes second in category at NAIC
CVSA: On Aug. 18, 2018, after two days of tough competition in six North American Standard Inspection categories, Jeremy Usener of the Texas Department of Public Safety was presented with the Jimmy K. Ammons Grand Champion Award at the first-ever joint awards ceremony of the Commercial Vehicle Safet... Read More >
Rise in Rank
Help us safeguard Alberta's roadways—for our drivers, communities and the entire province.