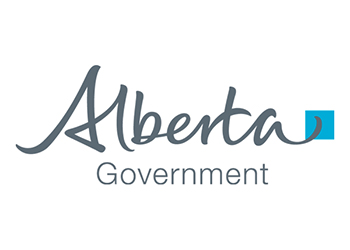 Breaking: Health and Safety Committee and Representative requirements have changed
December 13, 2019 2:53 pm
The Alberta Government announced today changes to requirements regarding Health and Safety Committee (HSC) and Health and Safety Representatives (HSR).
Key changes include:
Employer-based rather than site-based requirements for HSCs and HS representatives. Employers have until January 31, 2020 to comply.
Eliminating the Part 1 prerequisite HSC/HS representative training. This change is effective immediately.
"The changes made today will go a long way to streamlining requirements around Health and Safety Committees and Representatives," says AMTA IRT Director Erik Sherman. "Employers will need to reopen their programs to ensure that they remain compliant with these changes.
"All affected coursework at AMTA will be updated and communicated as soon as possible to ensure members don't get left behind on these changes. In the meantime, bulletins will be made accessible on our website," Sherman added.
Bulletins
Health and safety committees and representatives
Mandatory health and safety committee and representative training