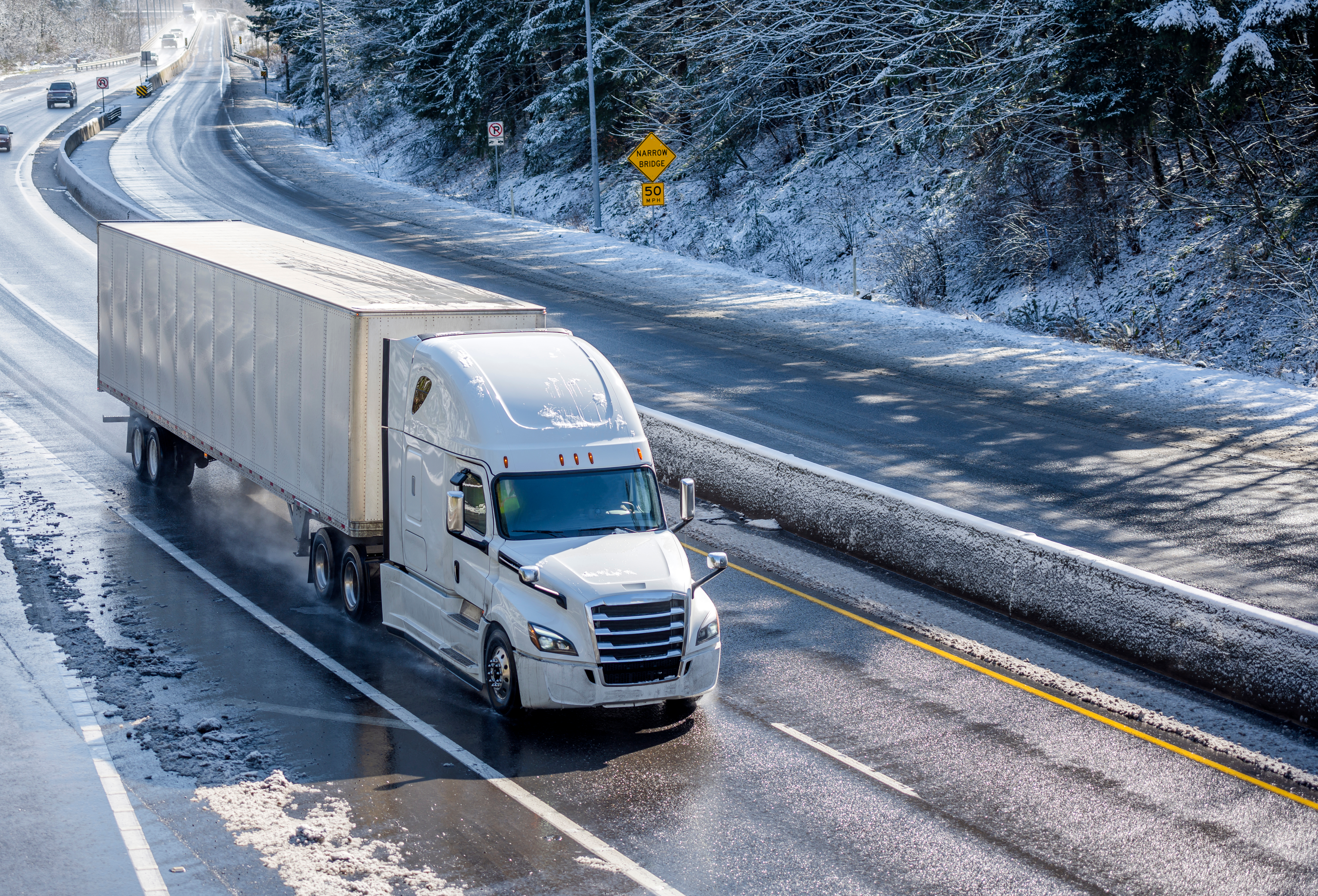 Winter driving and preparedness
November 6, 2019 3:25 pm
Winter storms are unpredictable, dangerous and can have any or all three of the following precipitation: snow, sleet and freezing rain
Preventing incidents during winter storms comes from being well prepared. Here are some tips and information to help you weather the storm.
How to weather the storm?
Know the weather conditions of your regularly traveled routes

511.alberta.ca
Alberta Emergency Alerts
Local Municipal Alert Apps
AMA Road Reports
Environment Canada Road Report

Cancel any unnecessary travel.
Ensure you and yours are travelling ahead or behind the storm if you must travel.
Know your safe pullover areas and overnight shelters prior to your journey
Well stocked emergency kits at home, work and in the vehicle.
Batteries for cell phones, flashlights are fully charged at all times
Emergency response plan is well communicated with coworkers and family
Did you know?
From March 2018 to February 2019, there were 50 reported incidents of rear end collisions with a snow plow, five reported incidents of other contact and 64 reported near misses.
Remaining safe is a joint responsibility!  When you see a snow plow on the road, give them a wide berth to do the job ahead of them.
Do turn on your head and tail lights, not just on auto.
Do stay back 30 meters
Do remember that under all that snow, can be ice
Don't assume the snow plow operator sees you, visibility is poor while snow is flying
Don't pass the snow plow, it is not safe.  Plows can be equipped with wing blades on the left hand side.
Please be aware that snow plows travel slower than regular traffic when pushing snow, spreading salt and winter abrasives.